Virgo Season Crystal Bundle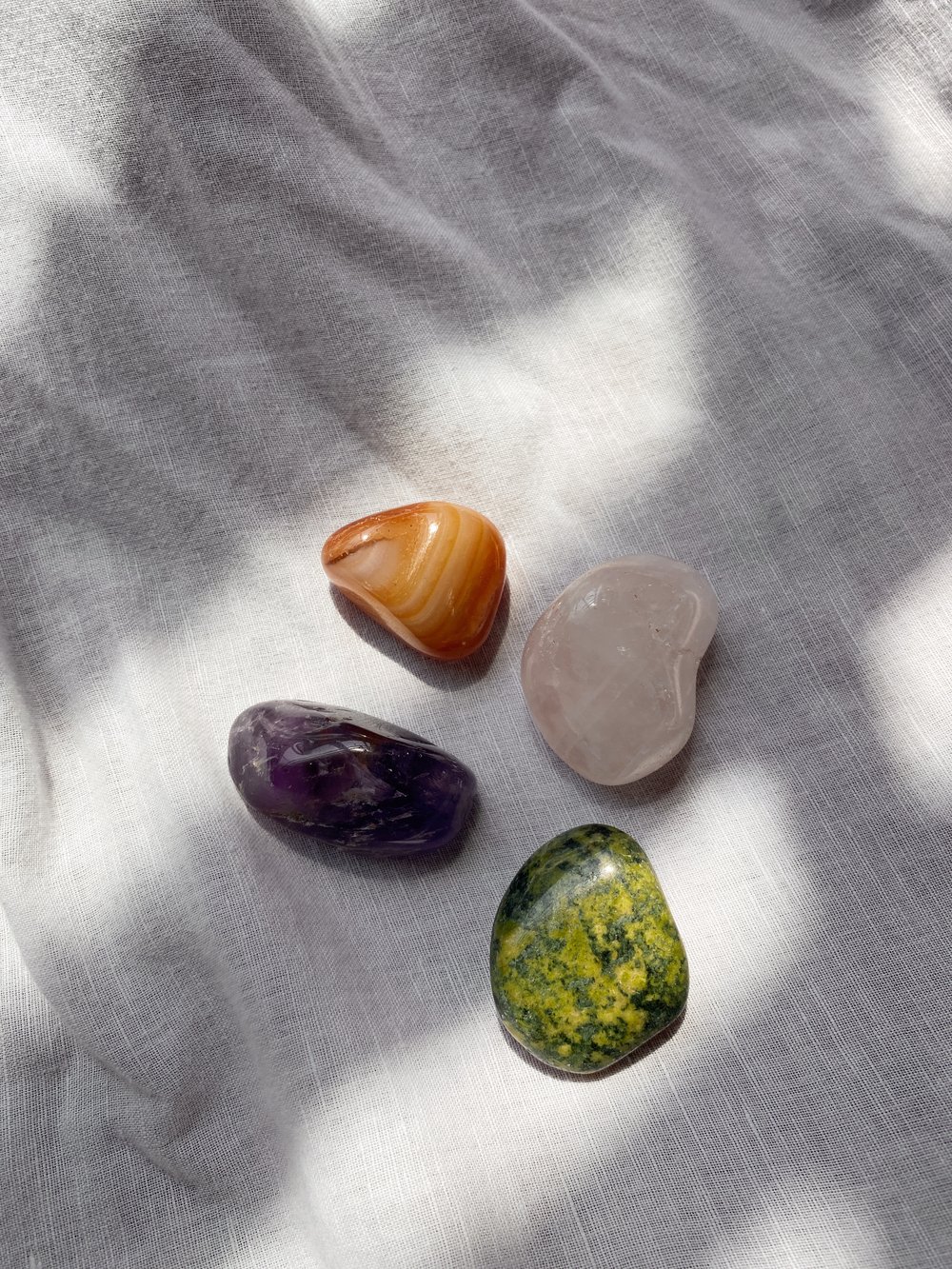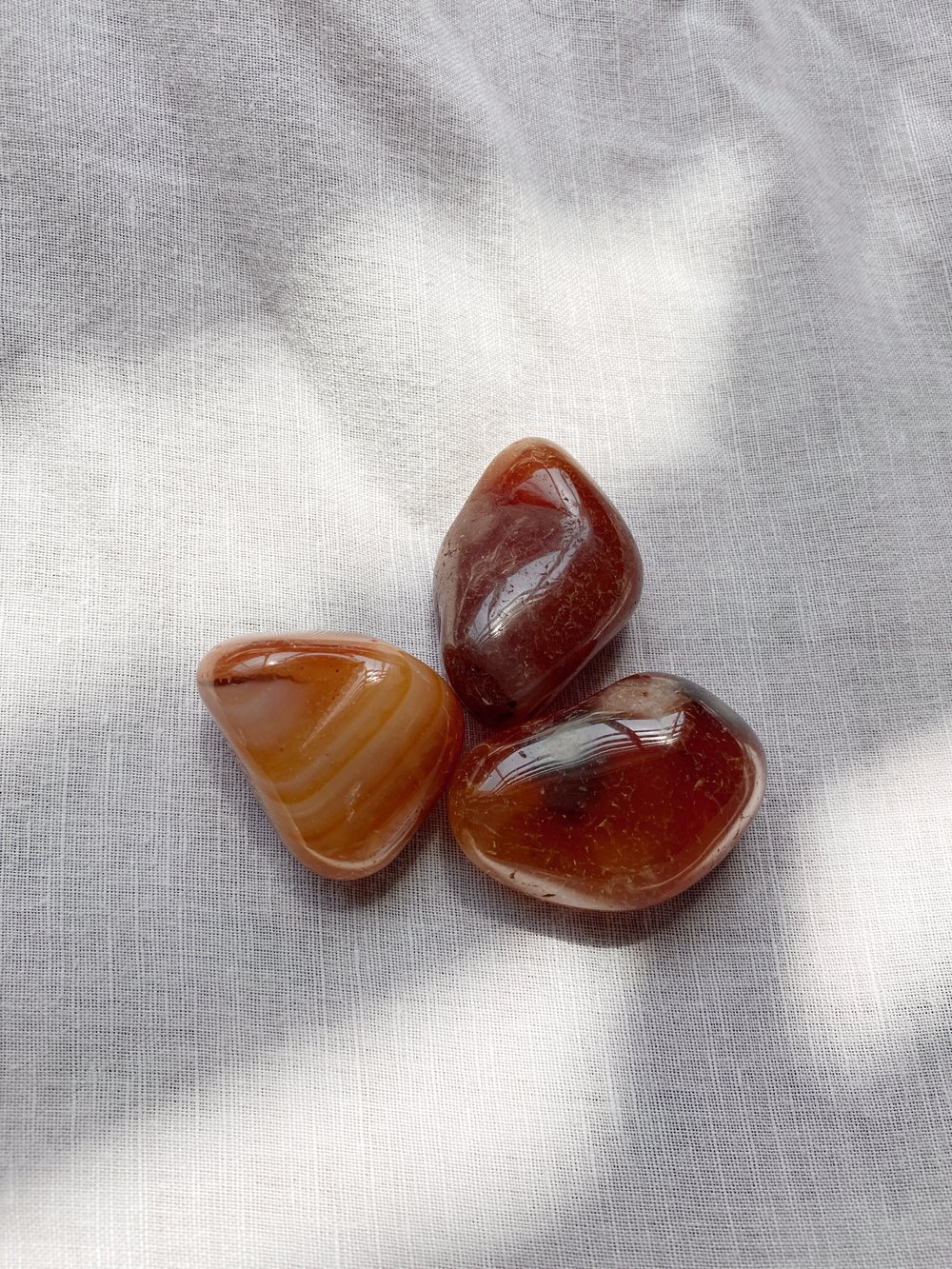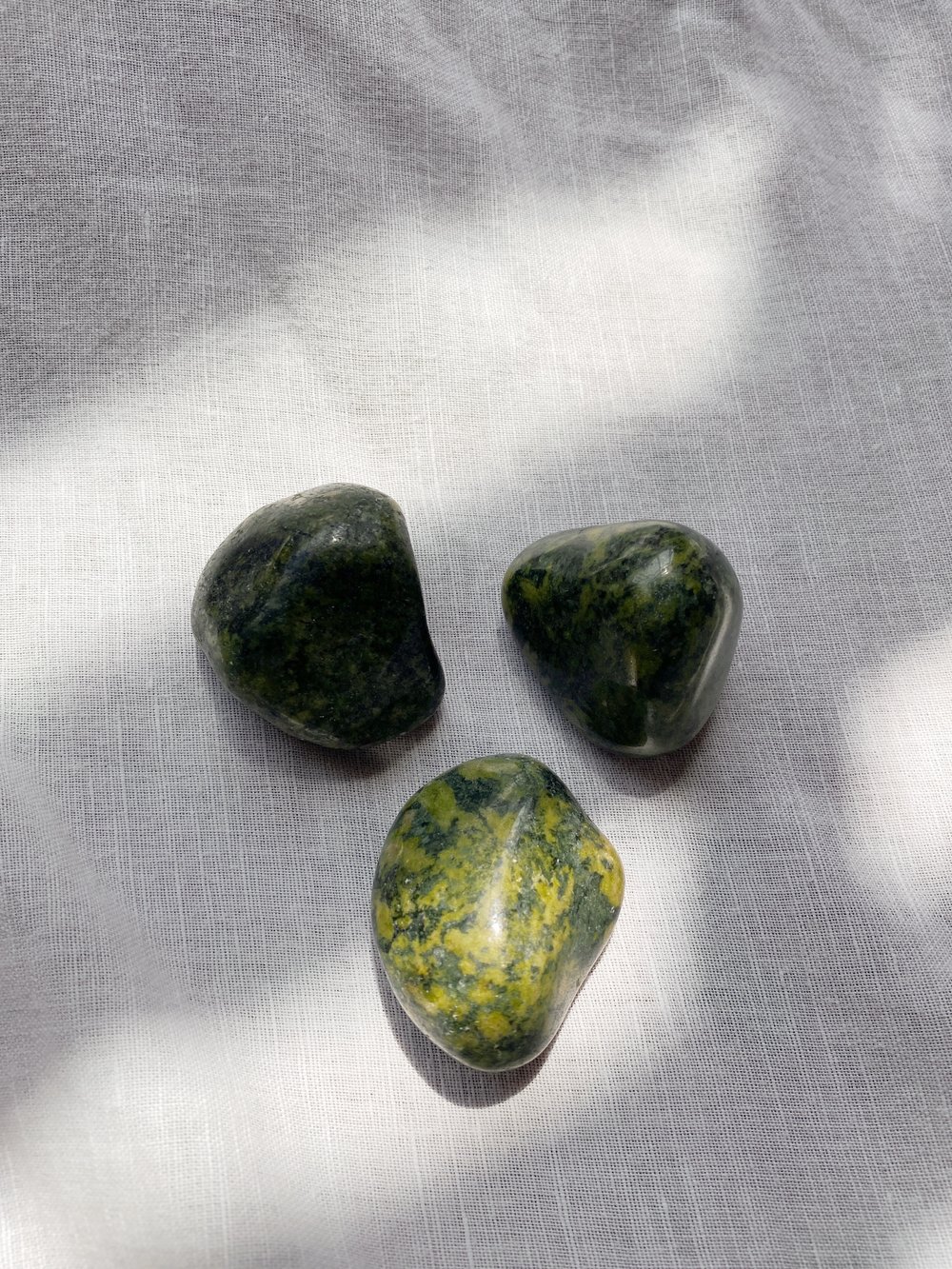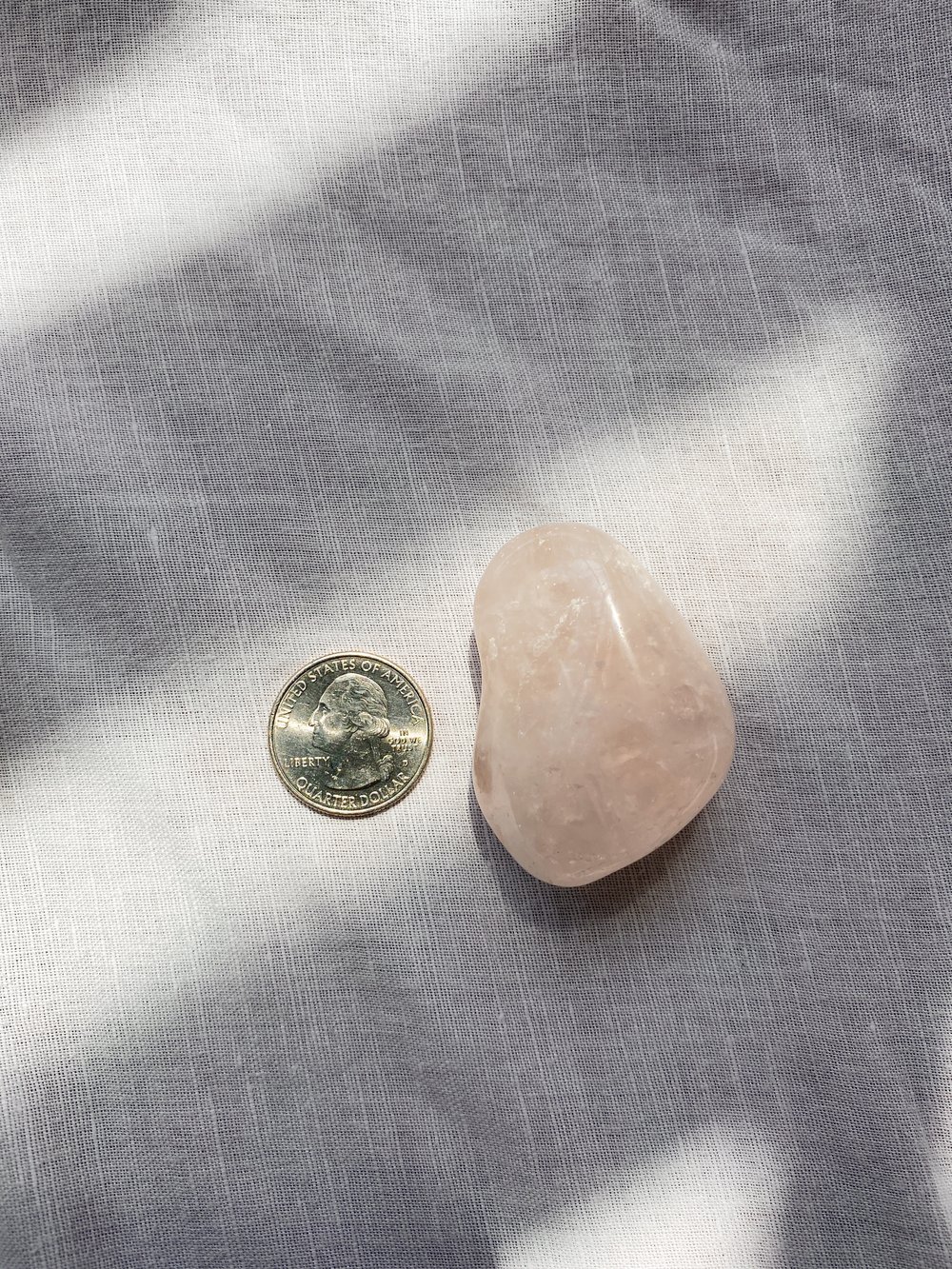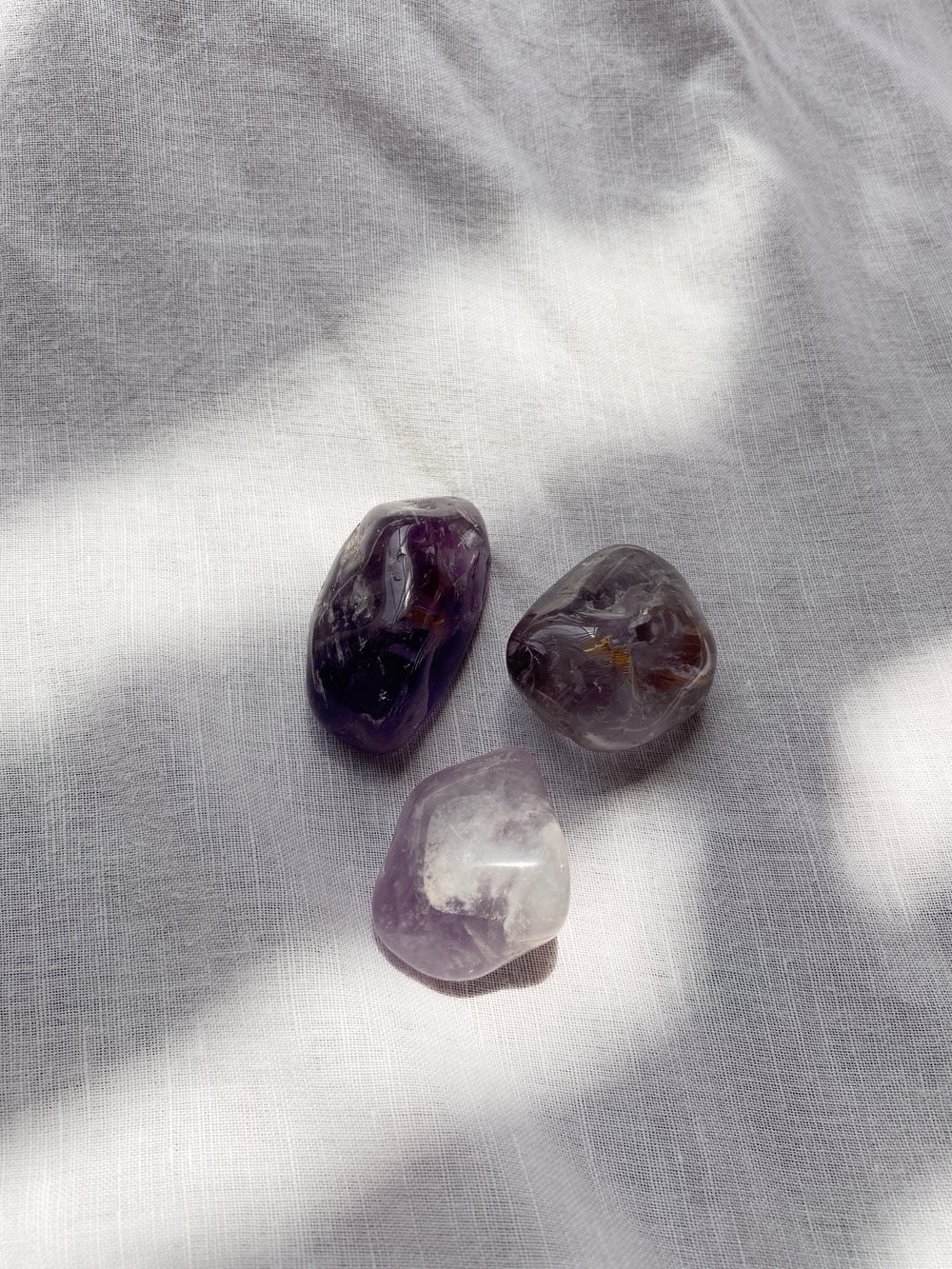 The Virgo Season Crystal bundle is a good luck pouch of crystals to help you through this Virgo Season. All of these crystals are hand-picked and are the perfect crystals for Virgos.
Crystal Bundle Includes:
- 1 Amethyst - for spirituality.
- 1 Carnelian - for grounding and courage.
- 1 Rose Quartz - for self-love.
- 1 Nephrite Jade - for good health and abundance.
- These are large tumbled crystals.
- Comes with Crystal Pouch.
*Ships within 3-5 business days*