The Soul Guidance Reading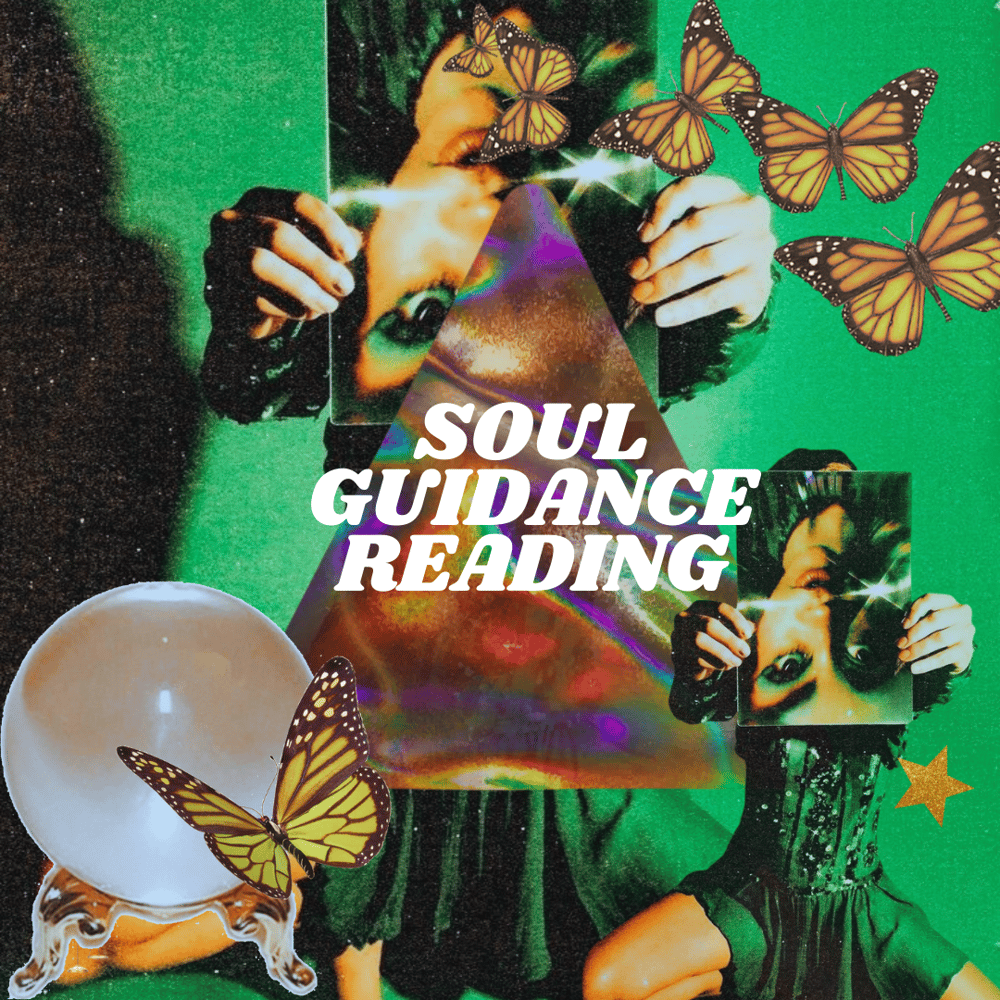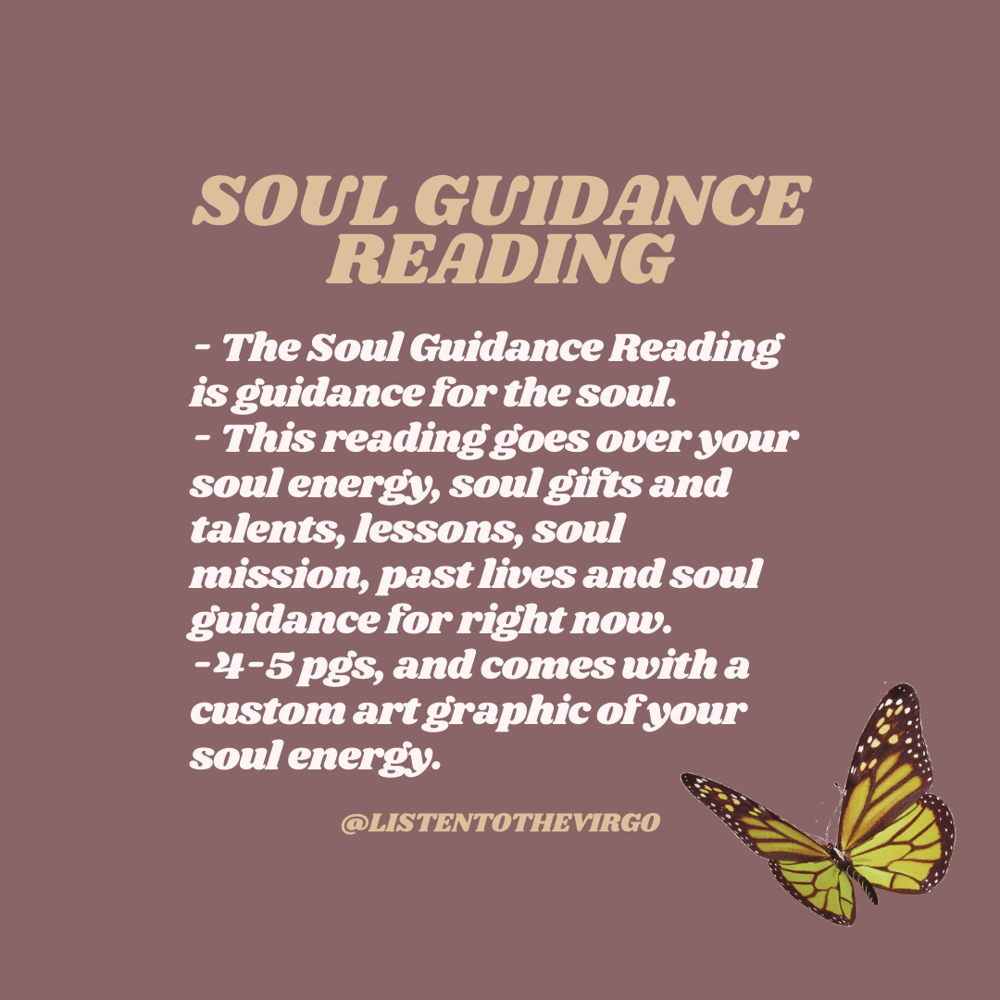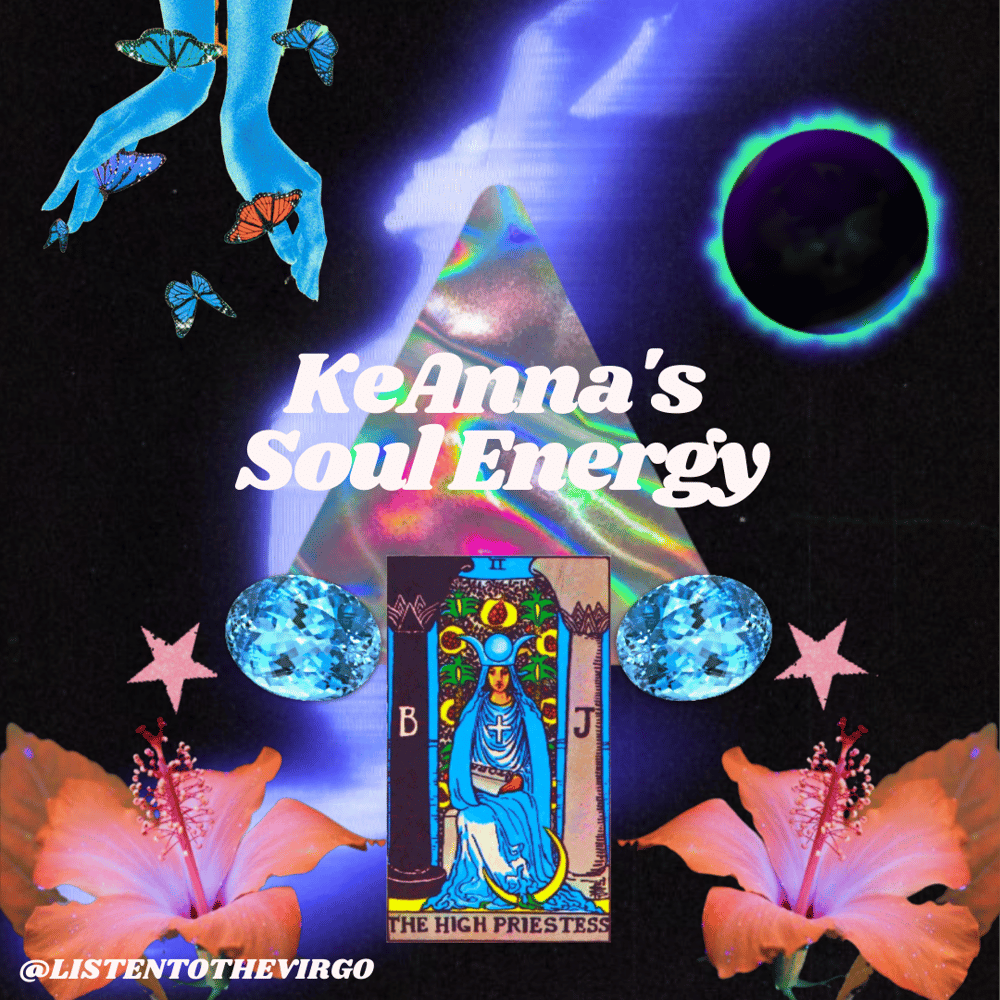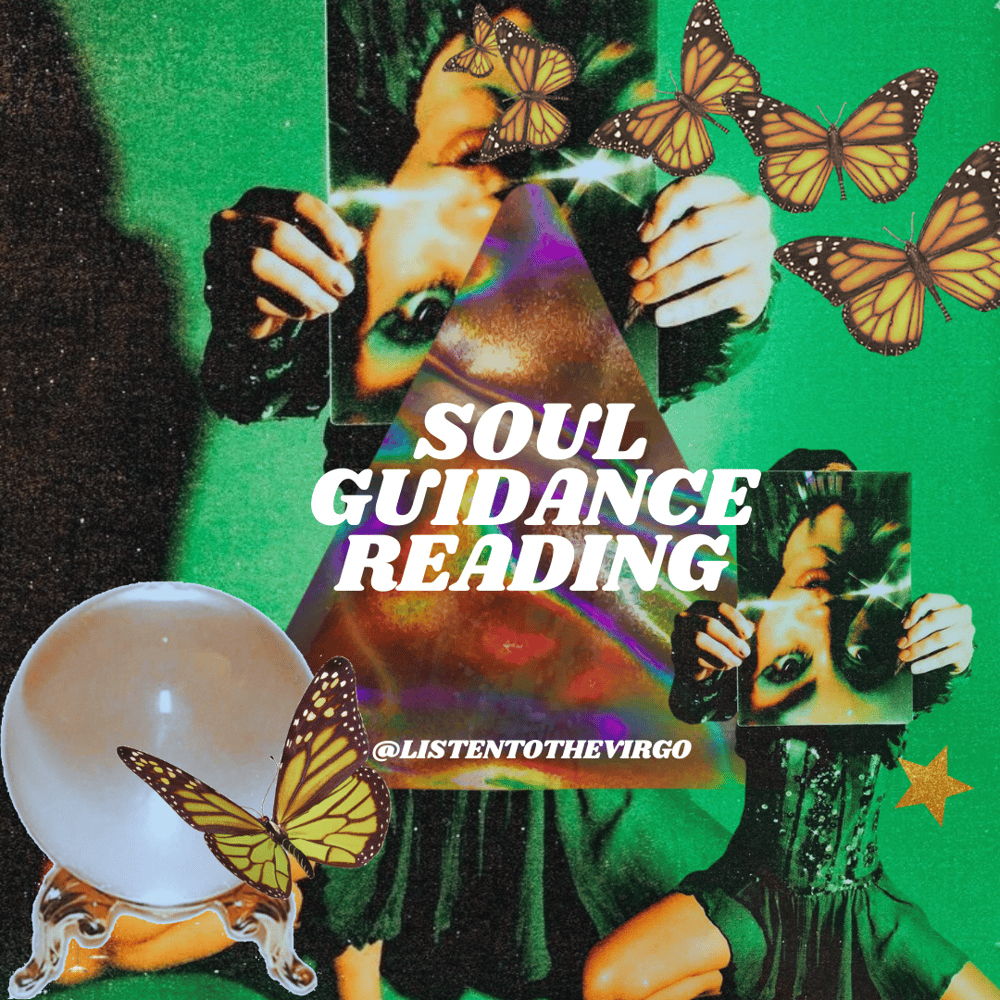 This reading connects you to your soul. The Soul Guidance Reading is perfect for anyone who is feeling lost on their path and could use some direction and inspiration, or for anyone that just wants to get in-tune with themselves a little more. This reading is a 12-card Oracle Card Spread I created that helps open up the soul's communication channel so that you can connect with your soul and receive its guidance. We all have a special mission/destiny in life and this reading wants to talk to you about yours!
Note: Please note your Email, First Name, Birth Date, Birth Time and Birth Location when placing your order.
Reading delivered to your email within 1-2 weeks.