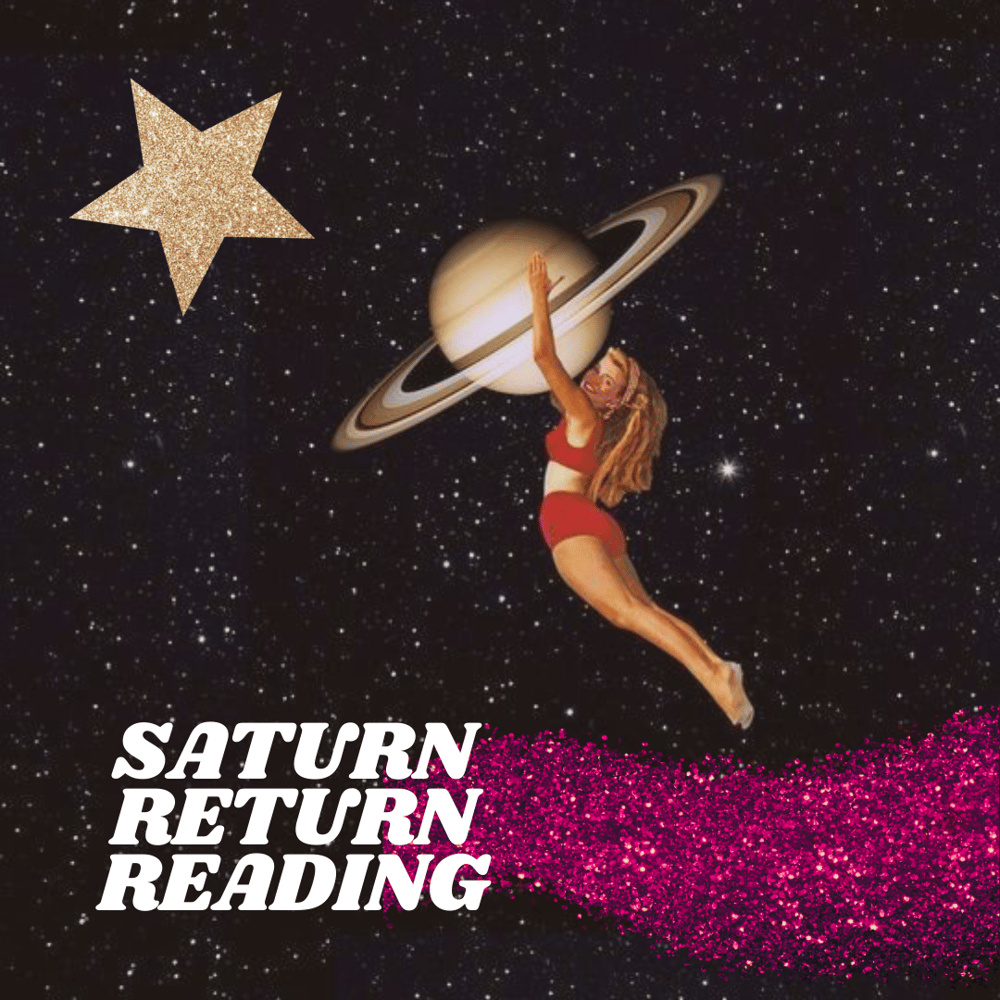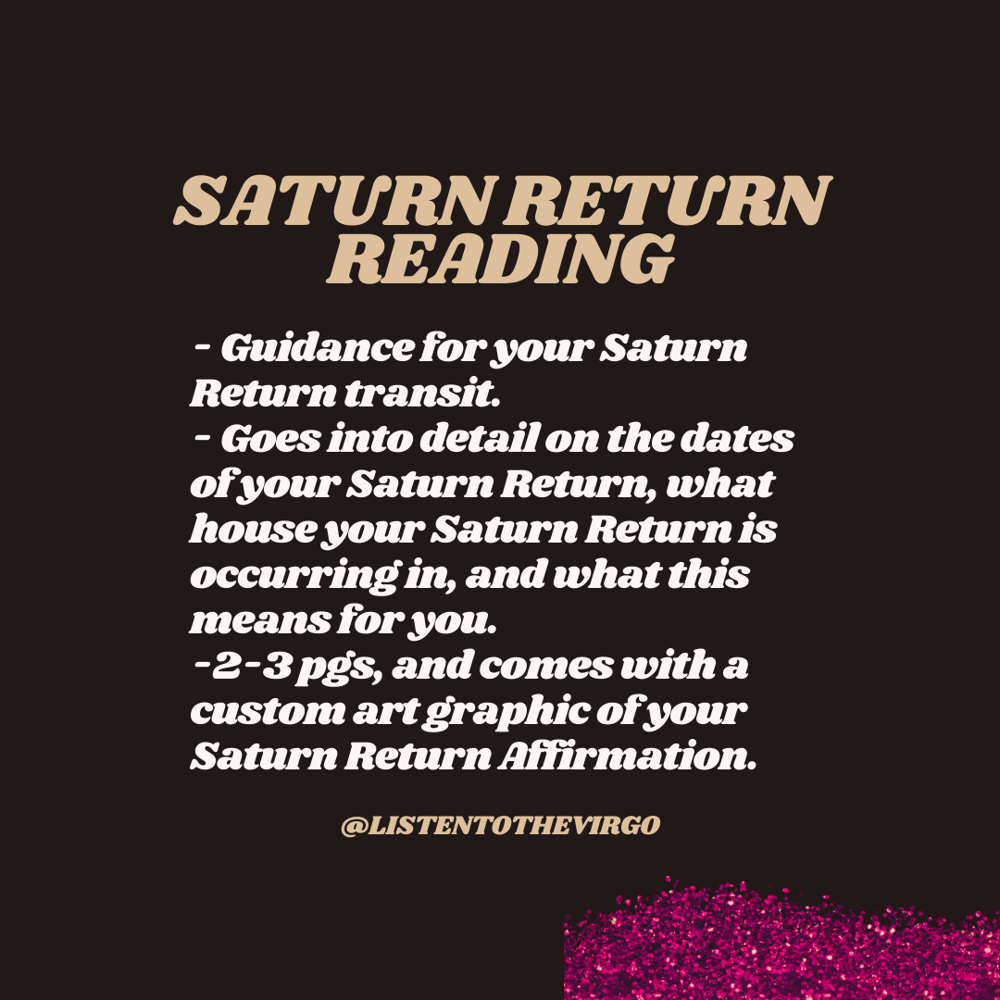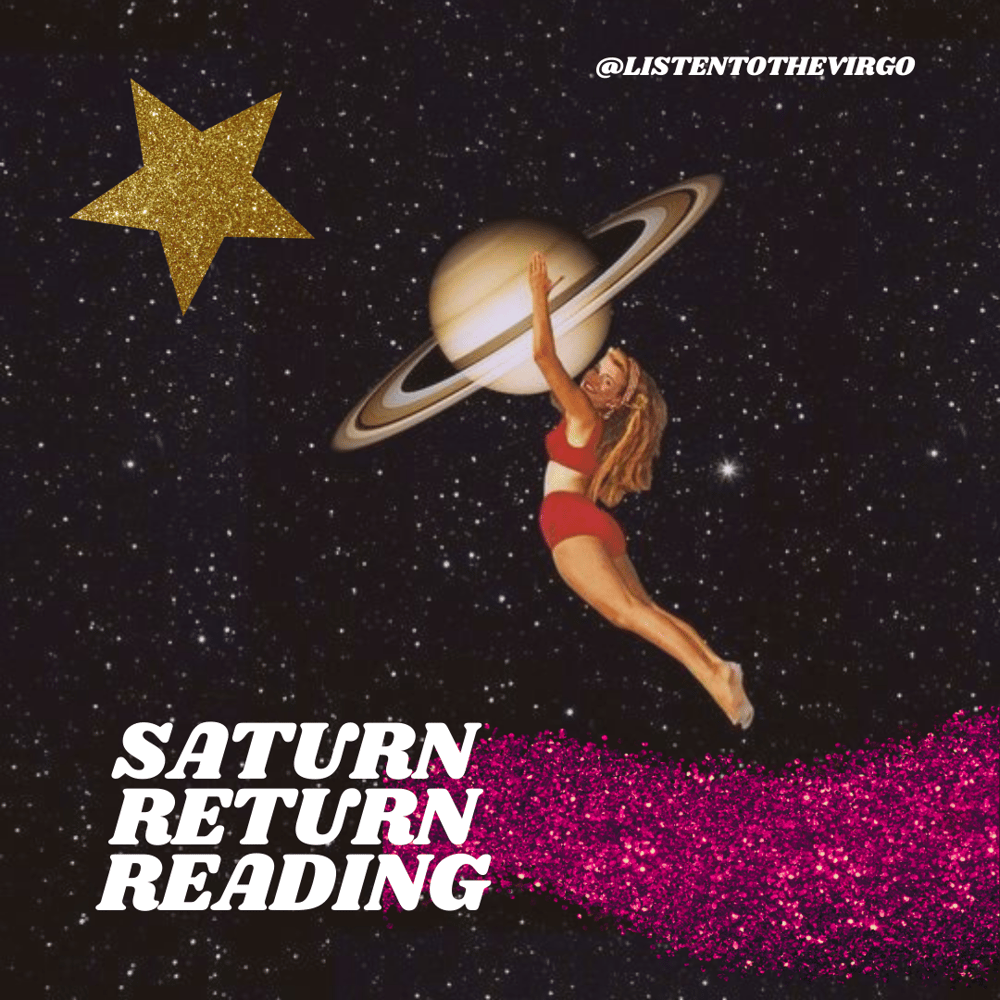 This Reading is a personal reading for your Saturn Return. A Saturn Return is an important time in your life that occurs ever 27-29.5 years or so, and signifies a time of major changes and evolution in your life. This reading goes over your Saturn Return and gives you guidance on how to navigate through this transformative time.
Note: Must note your First Name, Email, Birth Date, Birth Time, Birth Location and anything else/any question you have for your reading. All info will remain confidential.
Reading delivered to your email within 1-2 weeks.