Personal Reading for September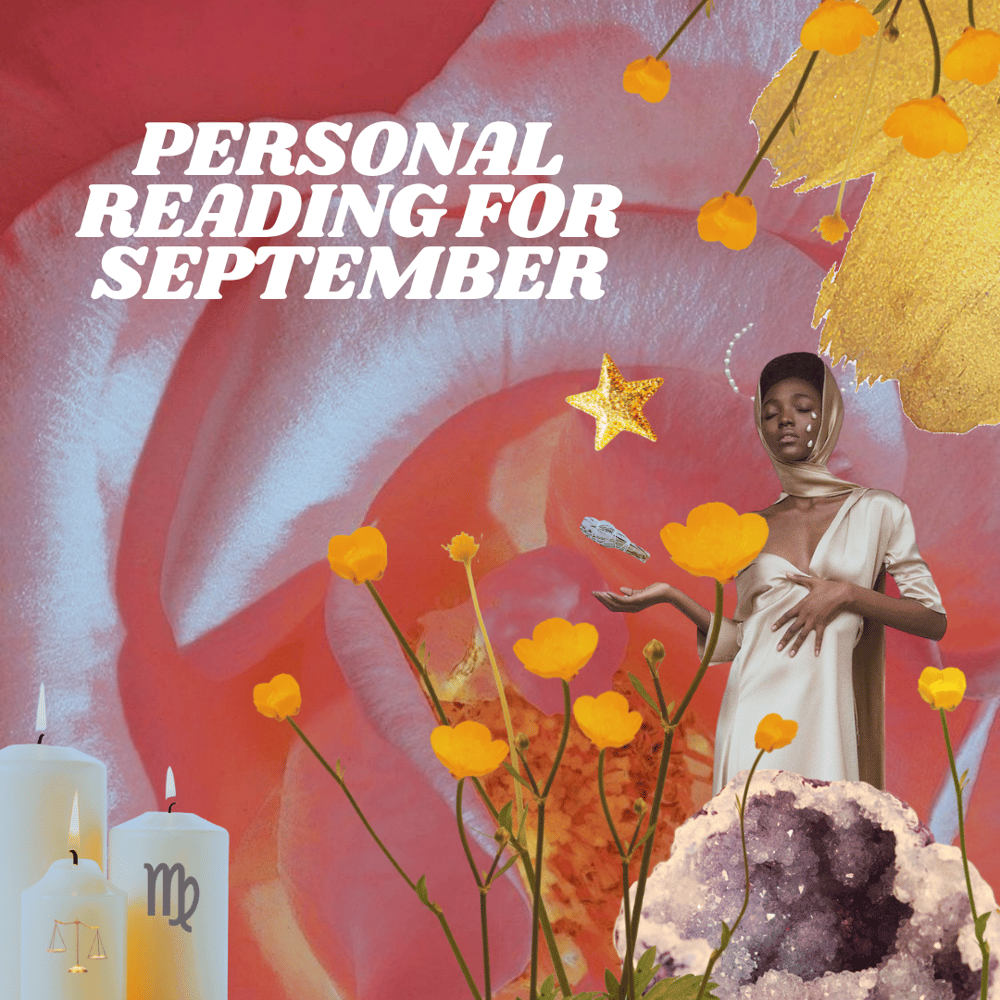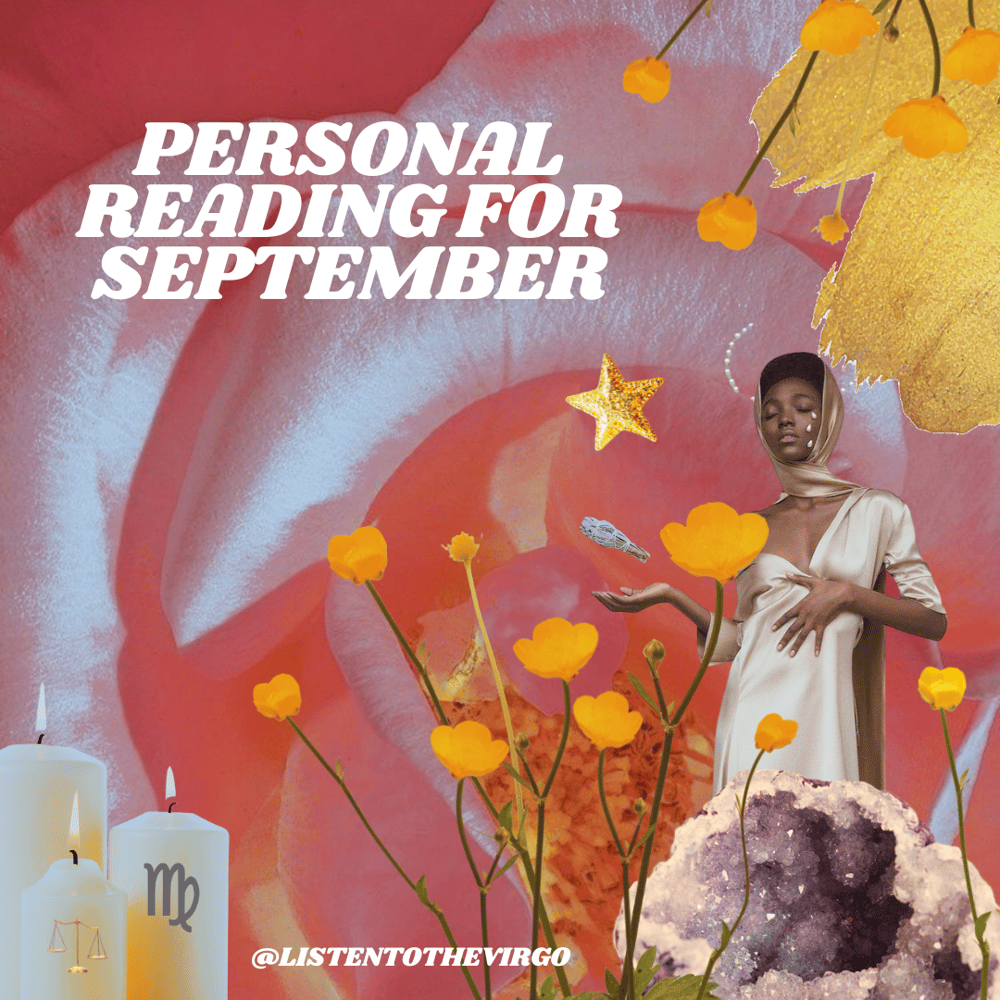 The Personal Reading for September goes into detail on the themes of the month for you, and takes a look at the current transits of your birth chart. This is a reading designed specifically for you, and gives you a blueprint on what's occurring for you in the stars for you in September, the month of harvest. Virgo Season is here, and this reading also comes with a special New Moon in Virgo, Full Moon in Pisces, and Mercury Retrograde Message.
Note: Please note your Email, First Name, Birth Date, Birth Time and Birth Location when placing your order.
Reading delivered to your email within 1-2 weeks.