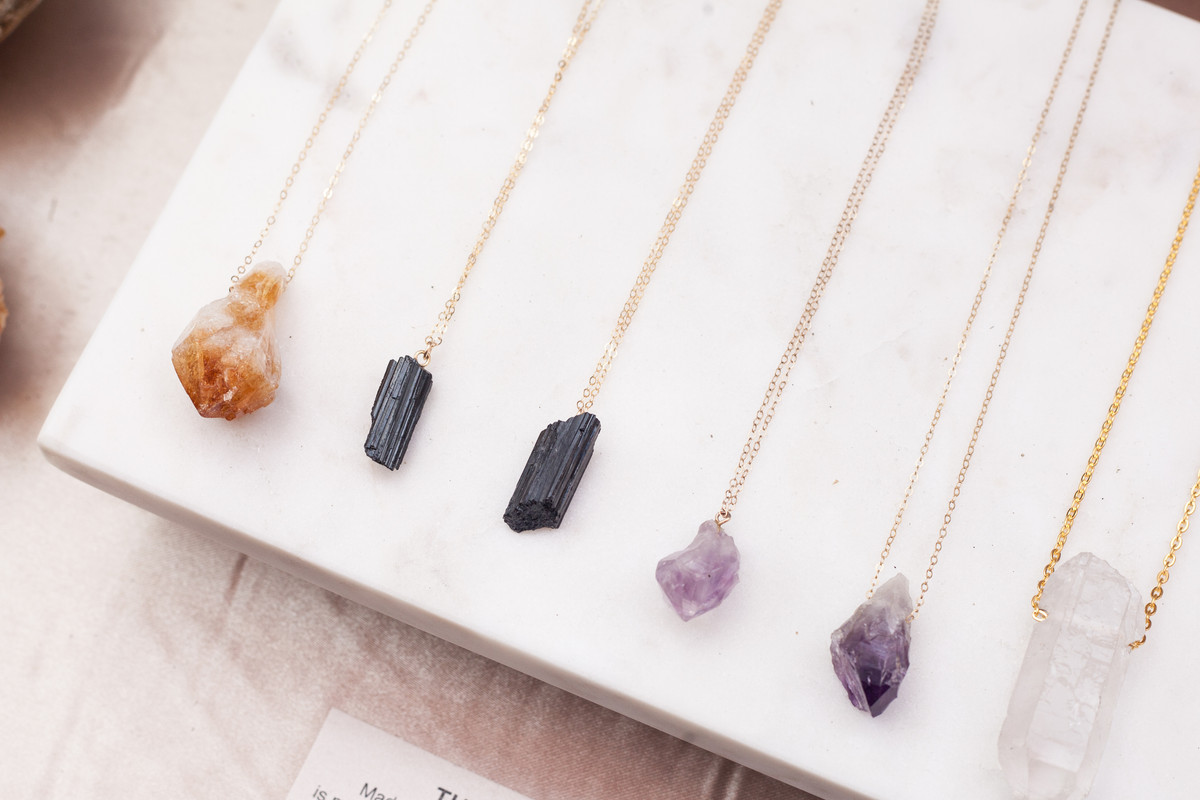 Along with creating Listen to the Virgo, I also have a jewelry line that I created in 2014. Awakened Rose is a collection of my handmade jewelry, using all natural healing crystals and gemstones. All jewelry pieces are handmade by myself in my studio in Los Angeles, CA, using positive intention.
Shop Awakened Rose at www.awakened-rose.com
To Shop the Listen to the Virgo x Awakened Rose Zodiac Necklaces Click Here.